Kodak and Sawyer Carousel Organizing
Click here to watch the carousel organizing movie.
Slides go in the Kodak carousel upside down and the backs of the slides should be facing you when placed in the carousel and you are starting from the #1 slide slot and going clockwise around the carousel. In other words, the slide in the #1 slot should have its face towards the back of the #80 or #140 slide.
Slides in the 80 or 140 slide carousels can be sent in the carousel. The slides in the "Ferris wheel" type, which hold 100 slides, are stuck in tight so they don't fall out and are difficult to get out. These will have to be removed and stacked by either you or us, for a small fee.
80 slide carousel, top view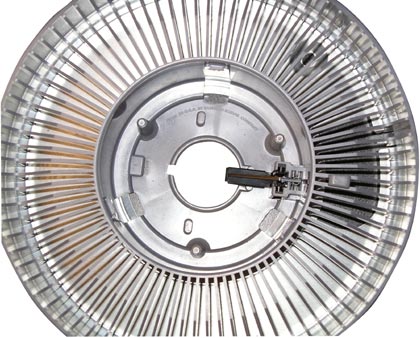 140 slide carousel, top view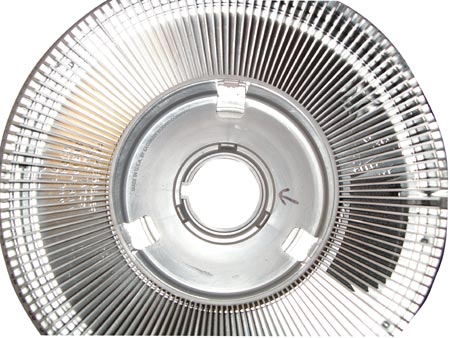 100 slide carousel, top view