127 Slide & The 127 Super Slide

Scanning

If you are interested in seeing MANY more slide scanning comparisons like the above, including 127 type slides, Click Here.
Take a look. YOU WILL BE SHOCKED. Five pages of comparisons.
---
The 127 Slide is in a 2" x 2" slide holder but with an extra large film area.
127 Super slides are 35mm x 35mm or 4x4cm slides, and were originally taken on a 127 roll film format.
---
127 slides cannot be intermixed with the regular 35mm slides. You will have to put them in separate stacks and clearly mark the stacks so that we can setup the scanner and then scan a whole group of the 127 super slides. We're sorry but it just takes us too much extra time to be switching back and forth from one size to another.
---
If your 127 slides have the film portions warped as in the slide below, it will be tough to get a great scan.
When you see those warped areas, they are going to be out of focus.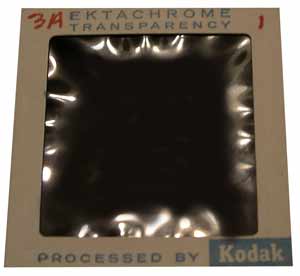 127 Slide Example
Slides shot on 127 slide film were often preferred over 35 mm for example for sets of slides sold at tourist gift shops, because of the larger photo area and completely square dimensions of a 127 slide. The format was part of the ISO 732 standard until it was dropped in the third (1991) edition of that standard.
Affordable 35mm Slide Scanning vs. Walgreens:

Which company should you trust to digitize
your 127 Super Slides?
These scans are from a 127 Super Slide. Notice that the Walgreens scan is cropped down and you do not get the whole slide. Note the color corrections by A35ss' Photoshop artists. You get this expert color work on each scan. Many discolored images can be brought back to life again by our experts. No extra charge!
A35ss.com Scan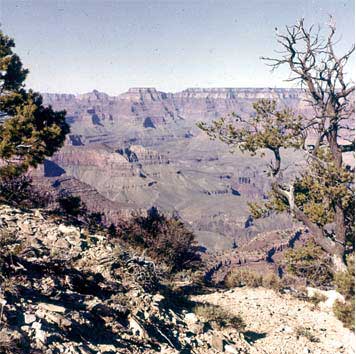 Walgreens Scan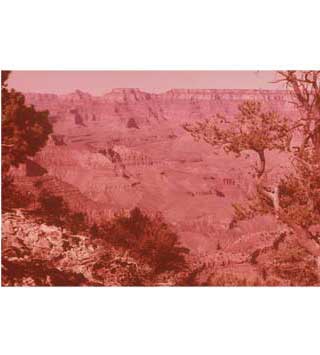 If your 127 slide holder is not straight and coming apart or bent then it may not scan completely in focus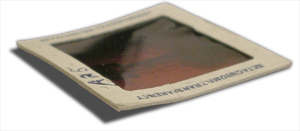 If your 127 super slide is bent such as this one to the right or the slides below, we have to hand feed the slides, one by one.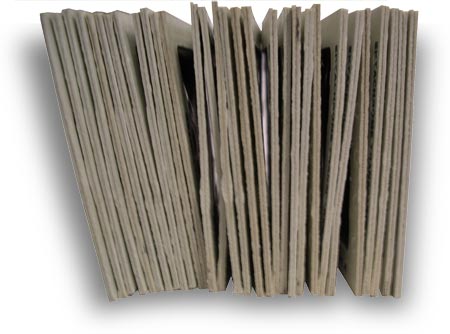 Because of the thinness of the cardboard slide carrier on the sides of the 127 slides, we see a lot of them that are seriously bent and damaged. If you rubber band these stacks, do not make the rubber bands very tight or you will put a permanent bend in them. If they are bent too much, they would be considered a "damaged slide" and we would charge $1 extra to scan it.