Text Frames

Text Frames are inserted at the beginning of a chapter. This frame will then show up on the DVD menu as a menu item. You must divide up your slides so that each text frame is the beginning of a chapter. If you have more text frames than chapters, you must divide up your slides so as to make more chapters. We include 12 chapters with no extra charge. If you need more than 12 chapters, then the cost is $1 extra per chapter over 12. Send a Text file or email with your text to assure proper spelling.
Text frames can be an important part of keeping the pictures in proper historical perspective by dating them. Text frames that will appear on the DVD menu should have a minimal amount of words since more words will necessitate the usage of smaller font size and make them less readable on the menu.


Cost For Text Frames
What we need you to do is to send us the actual text in a text document or an email. We need to be able to "copy and paste" your text in order to only charge $1 per text frame. If we have to do the typing, we need to charge $2 per text frame and that does not include getting the spelling correct for every word. If we make a mistake in typing and you catch it and want us to do it over again, it will be an additional $2 per text frame. If the disk has already been created, there is a $20 fee for recompiling the disk. It is just better for you to do your own typing.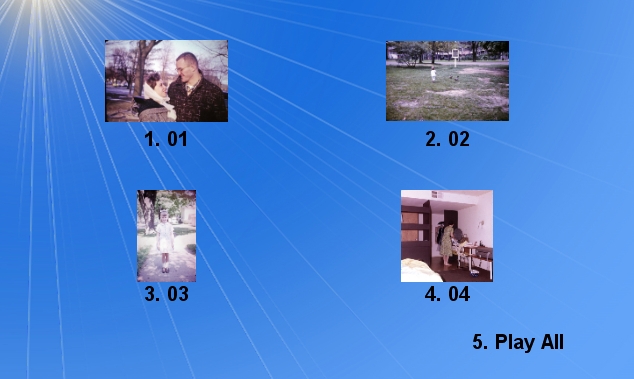 Above: Here is what your DVD slide show menu will look like without adding text frames:
The first image displays as the menu identifier.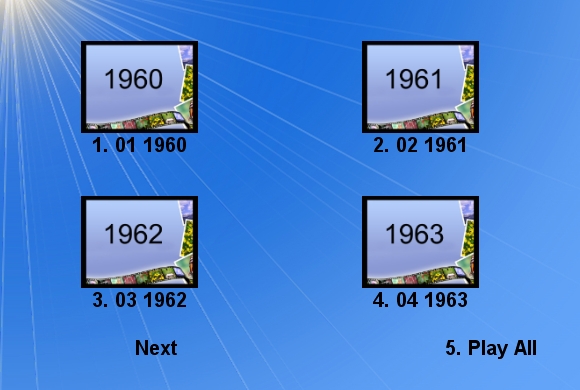 Above: Here is what your menu will look like with Text Frames: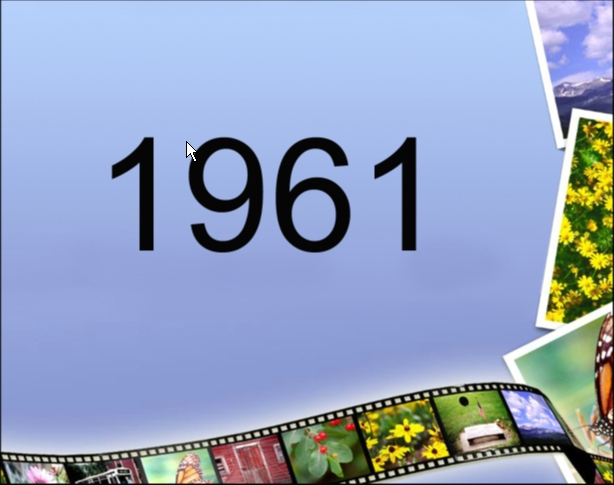 This is what the individual Text Frame will look like when it is displayed as your Slide Show plays.
Text Added to Images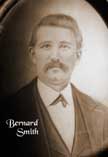 We can add text to your pictures to identify particular people, places or dates. This is a one dollar charge but may be more if you want an excessive amount of text added. We need you to send us this text in an email or as an email attachment or on a floppy disk, so that we have the exact spelling for your text. Sometimes names can be particularly difficult to get spelling correct.
We can add the text somewhere where it doesn't take away from the picture but is readily viewable.