These sample scans below could
have been YOUR slides.
The only real way to do a review of all the many different scanning companies is to send them each the very same slides and have them do their work on them and then compare the results. Other companies just do not do the extensive ability to take your old slides and make them look like new again like we do. There are a lot of "review" sites out there that do not really care about finding the best place for you to get your slides scanned. All they want are people clicking on their sites and looking at their ads. They try to compare services offered to one another but, when it comes to your slides, nothing really matters other than the final results and that is what we are looking at here.
Choose your scanning service very carefully.
Yes, there are more!
This is Page #3.
Page 1, Page 2, Page 3, Page 4, Page 5
---

You need to "Drag" the PINK Slider on the images.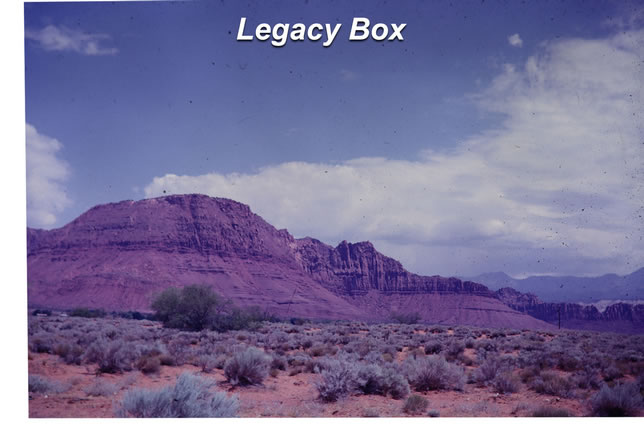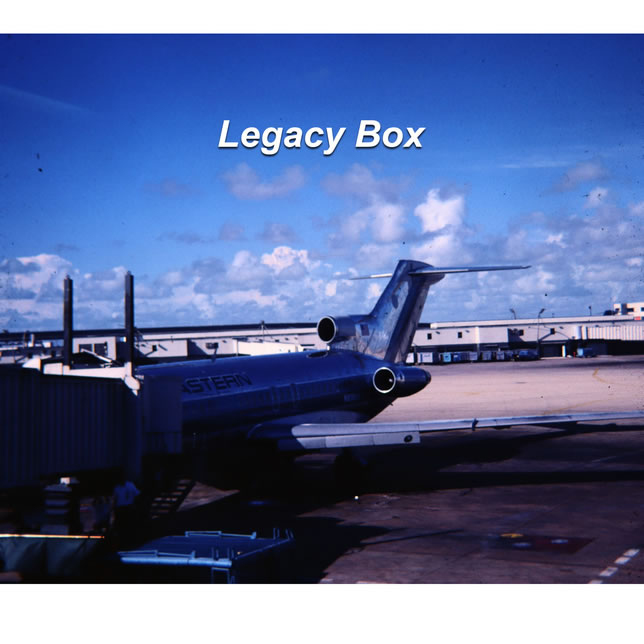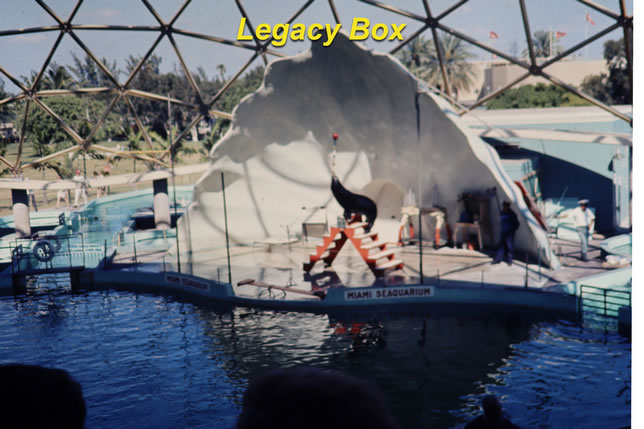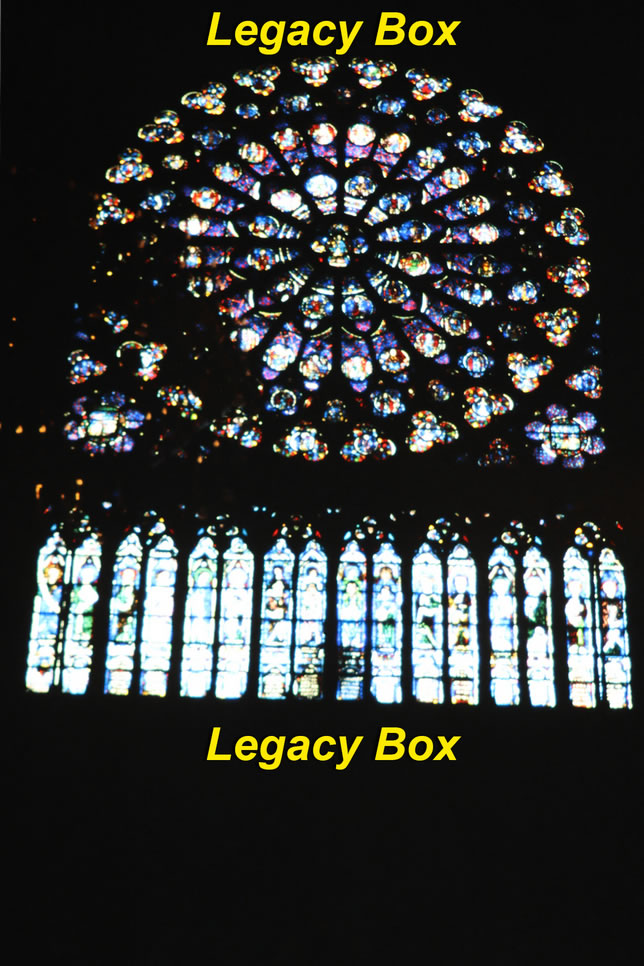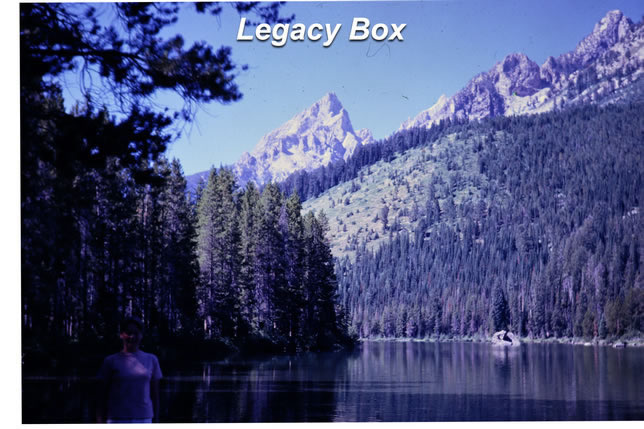 You NEED to move the Slider on the picture with your mouse.