This Is Page #5 of Five Pages That Show Test Results of the Same Slides Scanned by Different Scanning Services.
No matter where you decide to send your slides for scanning, at least you can say that you were warned that there may/will be big differences in your final scanning results from different scanning companies. You should choose very wisely. Advertising budgets do not make the difference. Size of your "factory" floor does not make a difference. So called "reviews" in magazines to not make a difference because they don't even do a blind test with the same slides to each company and see what the results are. What does make the difference is having people work on your scanning project who are really talented and dedicated to preserving YOUR memories and not just being paid by the hour.

---
You might have to give the images time to download if you have a slow connection. These images are fairly big and will take some time to load.
We put them on Five pages to cut load time.
You need to "Drag" the PINK Slider on the images.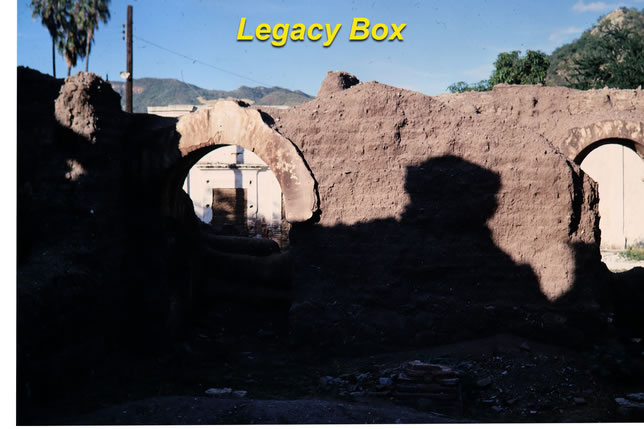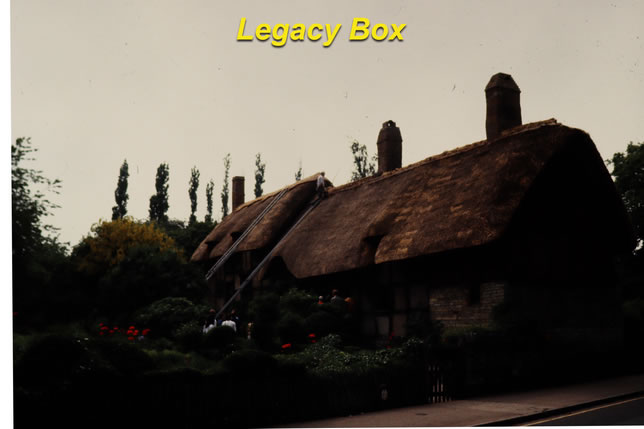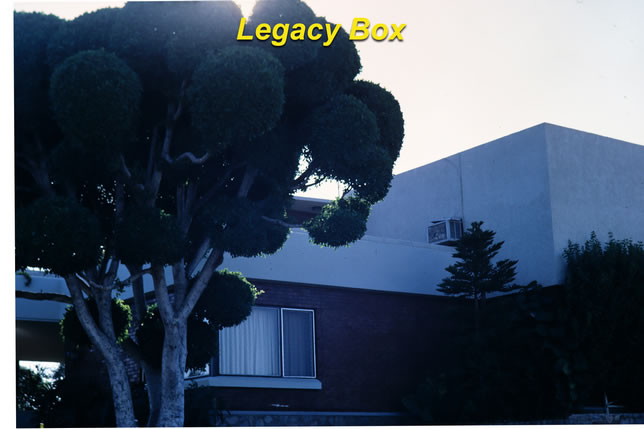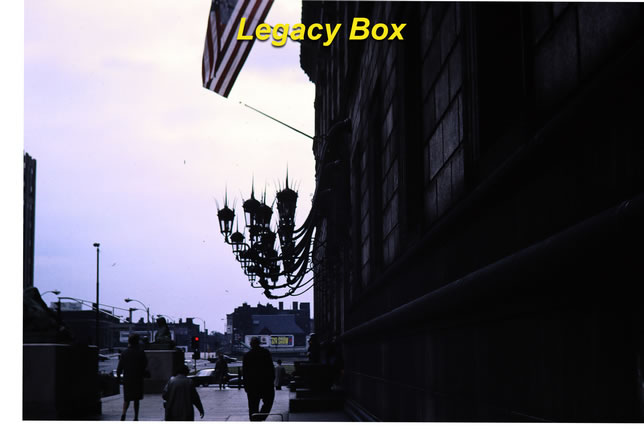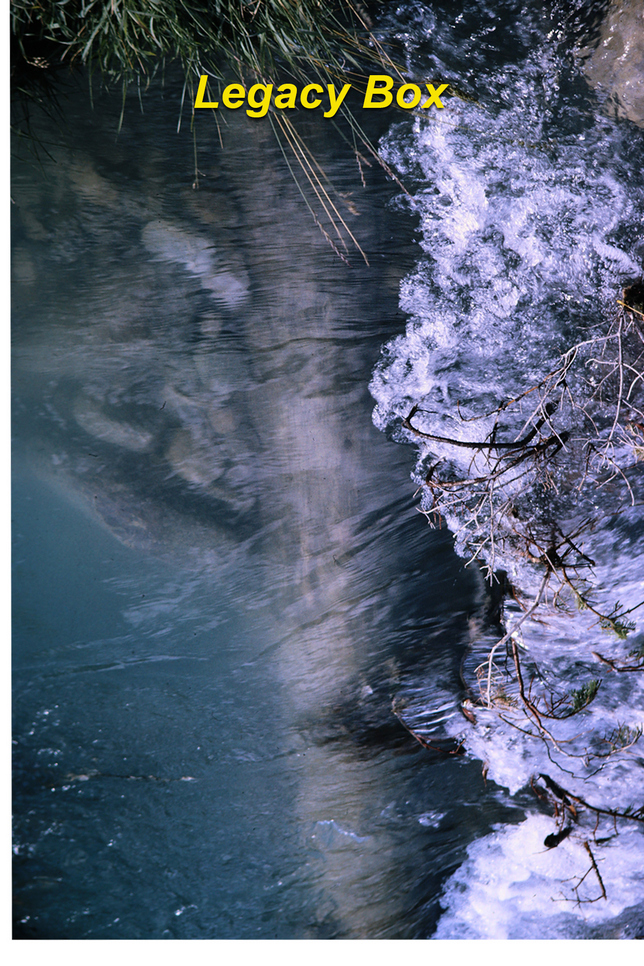 You NEED to move the Slider on the picture with your mouse.